The Methodology for Assessing Procurement Systems (MAPS) is an international standard and the universal tool to evaluate any public procurement system anywhere in the world.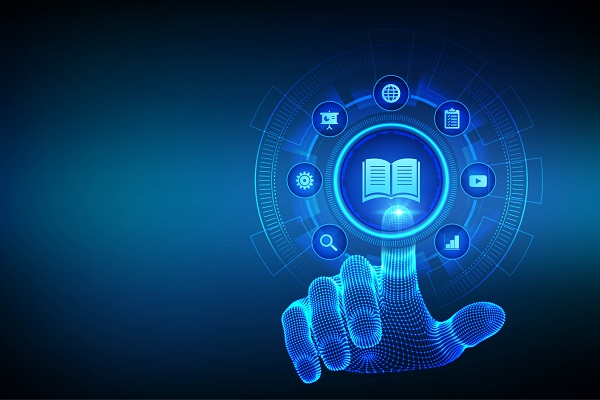 NEW
MAPS E-learning Programme
The MAPS E-learning Programme is the essential resource for in-depth knowledge about MAPS. Learn the fundamentals of MAPS and how to be a MAPS assessor with this online programme.
© Shutterstock
Access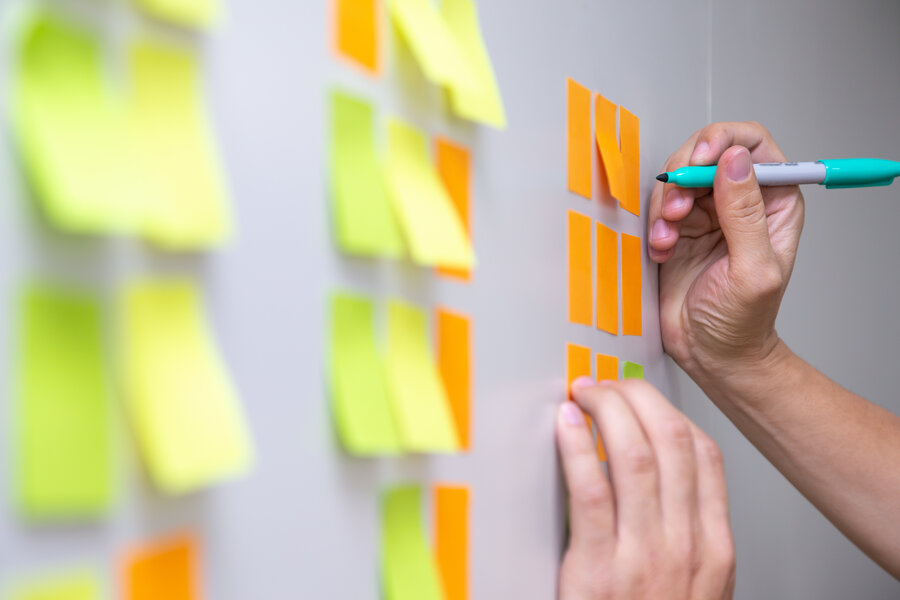 Methodology
What does the MAPS Methodology include?
The MAPS consists of several items: 4 pillars with indicators and sub indicators, supplementary modules, country context analysis, templates and much more
© Shutterstock
Learn more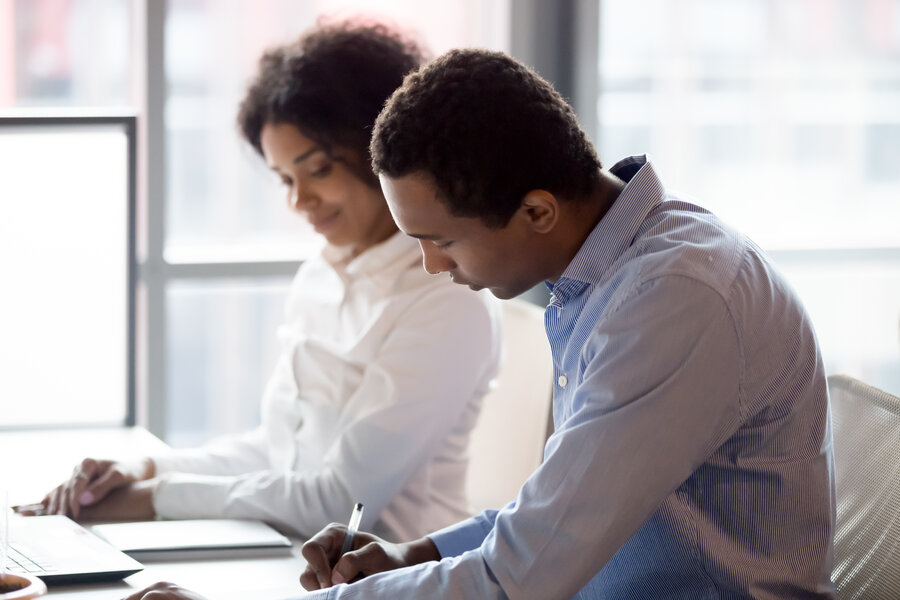 Assessments
Where have assessments been conducted?
MAPS assessments have been conducted in dozens of countries around the world, both as self-assessments and with the help of external partners
© Shutterstock
Check them out
Join the conversation!
| | |
| --- | --- |
| | Follow us on TWITTER |
| | Follow us on LINKEDIN |
| | Subscribe to the Newsletter |
| | Listen to the MAPS Podcast |
A universal tool
For all public procurement systems

At any level of government

For any country, regardless of the level of development
A reform tool
To improve the effectiveness and efficiency of public procurement

To ensure integrity and transparency in the use of public funds

To encourage dialogue
A recognised assessment
Using objective and comprehensive indicators

Engaging various stakeholders institutions

Guaranteeing the highest quality through a quality assurance mechanism